IDEAL PROTEIN
ALTERNATIVE 30-DAY PROGRAM
Take the guess work out of dieting by customizing a high protein meal plan - OR - browse our ProtiWise products individually to pick and choose the products you want to try!
Over 70% off similar programs found in clinics

Medical grade, doctor recommended supplements

Wider selection of products to choose from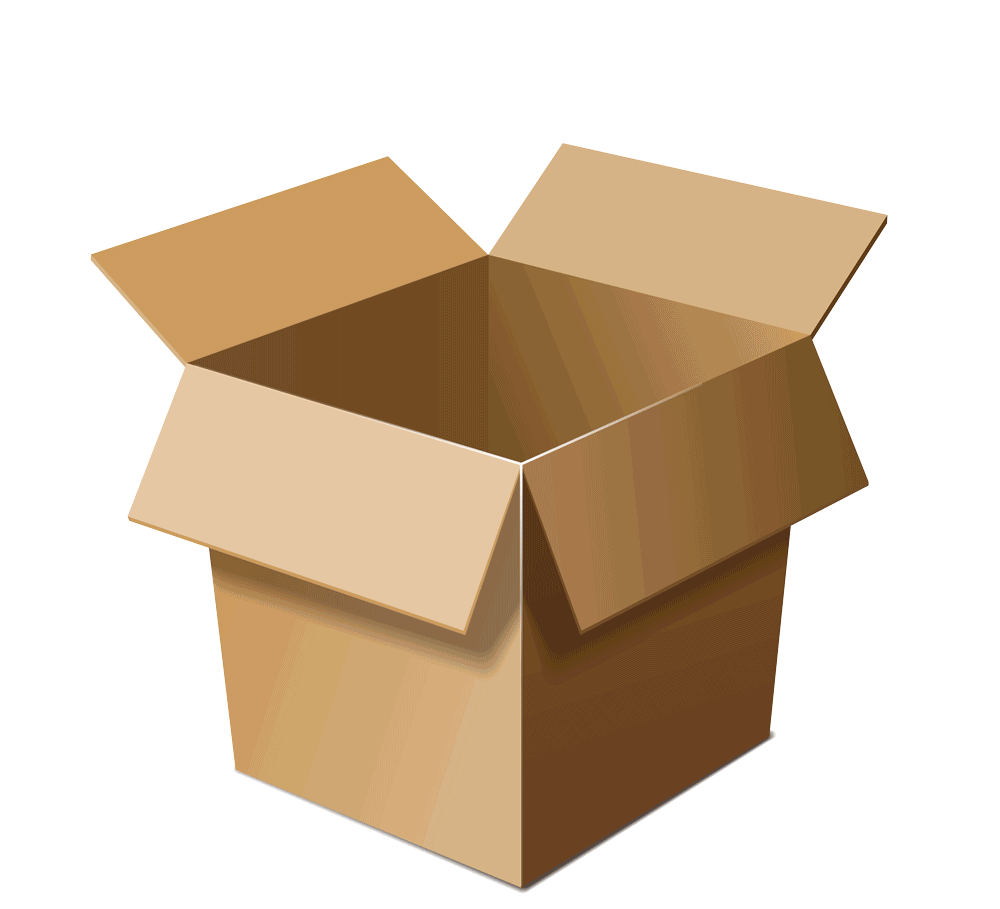 Our 30-Day program is just $150
Get healthy for less than $5 a day!
Don't want to try the 30-Day program?
Browse ProtiWise products based on the programs Restricted vs Unrestricted Protocol and choose what you'd like yourself!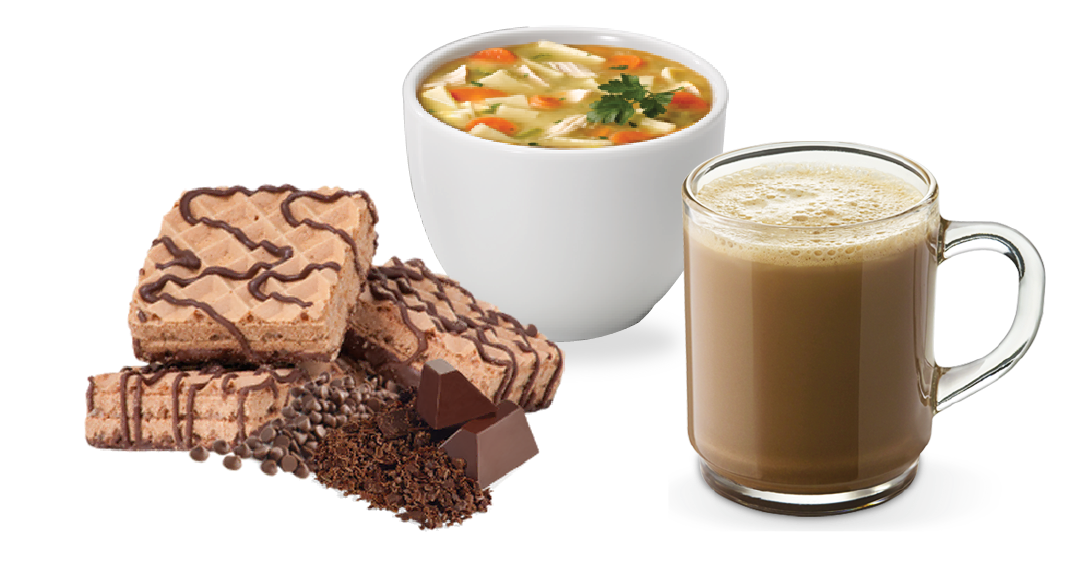 Restricted foods are allowed to be eaten once a day
Unrestricted foods are allowed to be eaten throughout the day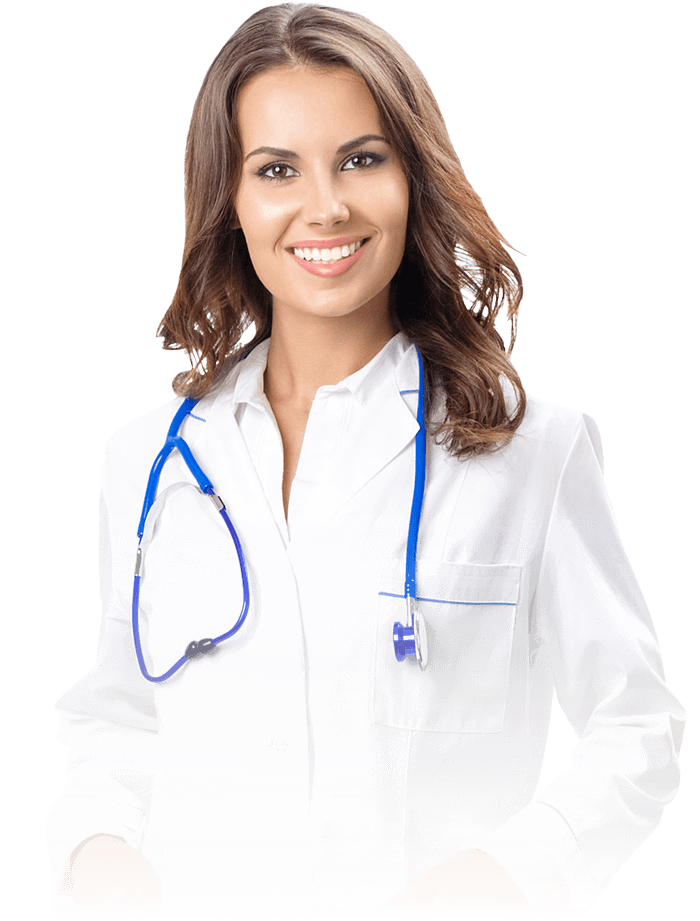 Talk to a Certified Nutritionist for FREE

about which option is right for you.
Discuss your specific health needs and goals with a trained professional

Determine and attack underlying causes of weight gain


Get trusted advice and see results knowing you are making the right choices!
"The amount I was paying for ______ Protein is crazy compared to what I pay for Doctors Best! Do yourself a favor and switch NOW. It's almost the exact same food - and it even tastes better!
"Doctors Best Weight Loss has changed my life! Thank you so much for giving me the opportunity to lose over 20lbs and save so much money while doing it. I can't recommend this system enough, it really works!"

"The 30-Day program was exactly what I needed to get over my weight loss plateau! I had lost about 20 pounds already but I couldn't get over the hump to lose the last 10 pounds. Now I am losing an average of 2 pounds a week so I should reach my goal in no time!"

"I had been a loyal ______ Protein customer for years. While their system worked, I couldn't keep paying over $500 a month for the food. Luckily I found Doctors Best and I am saving a ton of money without going broke! I wish I had found out about them sooner."

" The fact that I have wasted so much money on other diet companies is crazy! I am so happy to have found Doctors Best Weight Loss because their products are awesome, they work, and the are so affordable! I have lost 10 pounds this month and I can't wait for even more results! Thank you!!!"

"I love Doctors Best Weight Loss. Their meal plans are so easy to follow and I am able to customize them with the exact products I want. I never feel hungry and I actually feel like I am eating more on this diet than usual! Despite frequent small meals, I am losing about 3-4 pounds a week without exercise. Great products!"