Doctors Weight Loss hasn't always been the leading distributor of weight loss products. Our humble beginnings have allowed us to stay focused on customer satisfaction and bringing you the best in medical grade diet options.
Doctors Weight Loss began in December 2008 as a small, online store for basic weight loss food products. Not long after, we developed our three flagship brands NutriWise, Protiwise, and BestMed Weight Loss. We were committed to making sure these brands used top-quality formulations. Our customers were able to stop paying the high prices offered at weight loss clinics, and instead get the same products for a fraction of the cost by buying from us.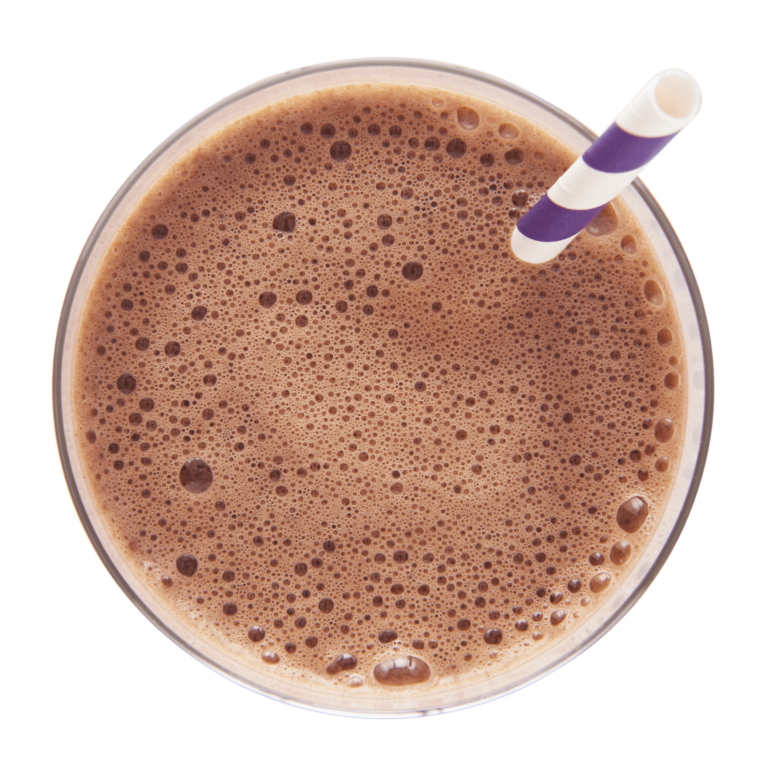 We have grown exponentially in the last 10 years, gaining more and more brands to bring you all of the best weight loss products we can find. We have helped thousands of people worldwide reach their weight loss goals and are constantly developing new resources to help you be the best YOU. We have recently gained the help our an in-house Nutritionist to help our customers find out exactly what products they need to succeed.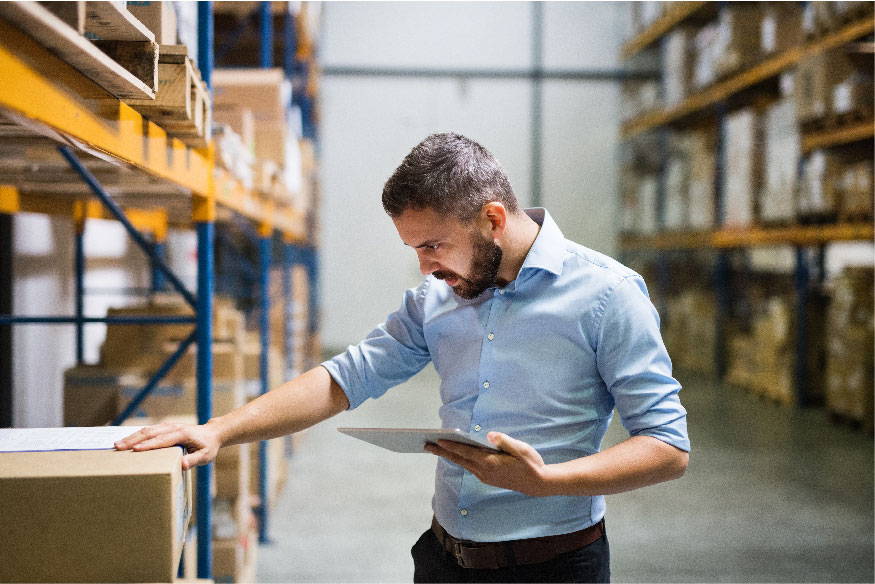 Our success wouldn't be possible without the dedication of our team of professionals. From owner to packer, everyone is essential to the process of running Doctors Weight Loss.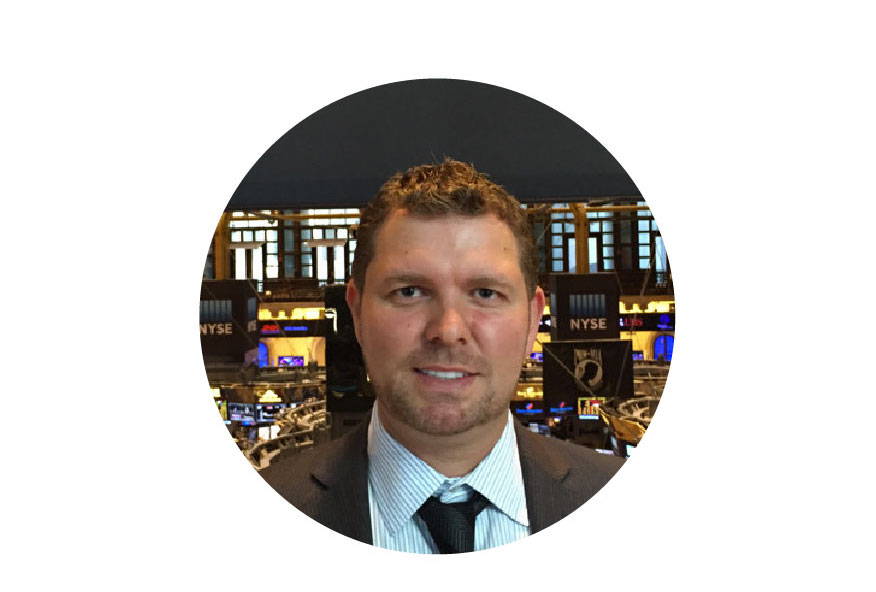 As the president of Doctors Best Weight Loss, Christian is the driving force that makes our success possible. Christian has excellent leadership skills that keeps progress on track as well as maintaining everyday operations. He loves spending time with his family outside of work!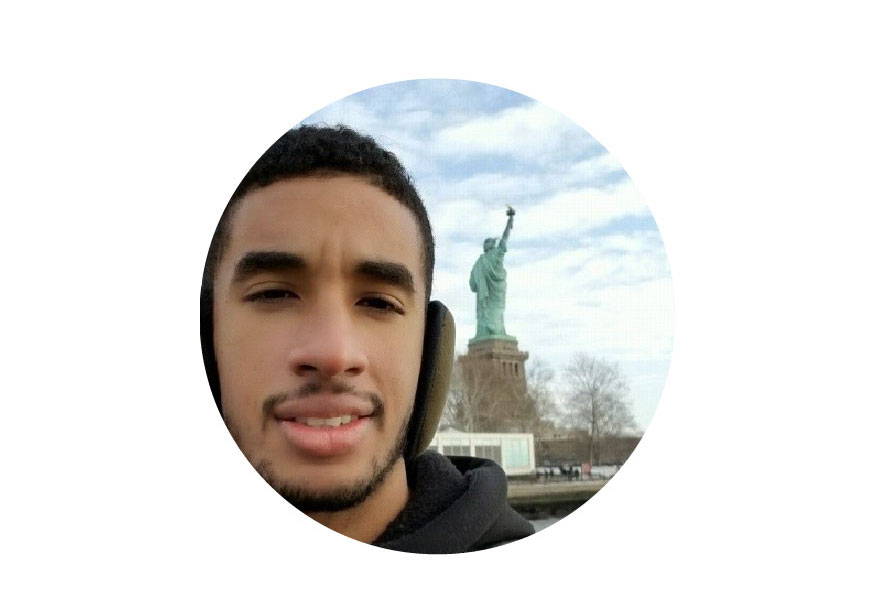 If there is a technical problem, we rely on Danny to fix it! He takes care of all website maintenance, from product pages to user experience, Danny has done in it all. After hours, Danny works on his own side projects and is an avid coffee connoisseur.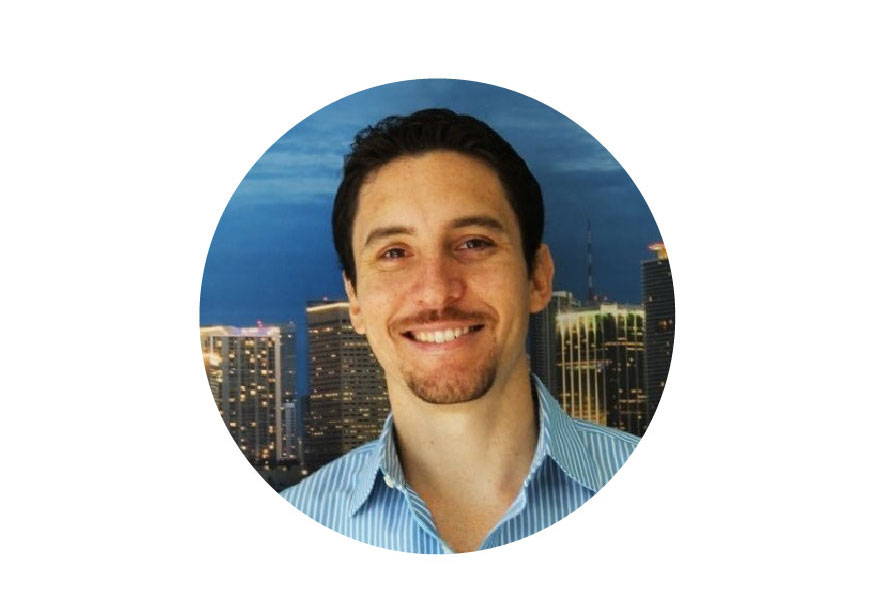 Raul's specialty is marketing, but he ends up doing a handful of jobs - from website optimization to new product development. This Miami native likes to spend his time off playing with his dog and taking care of his car.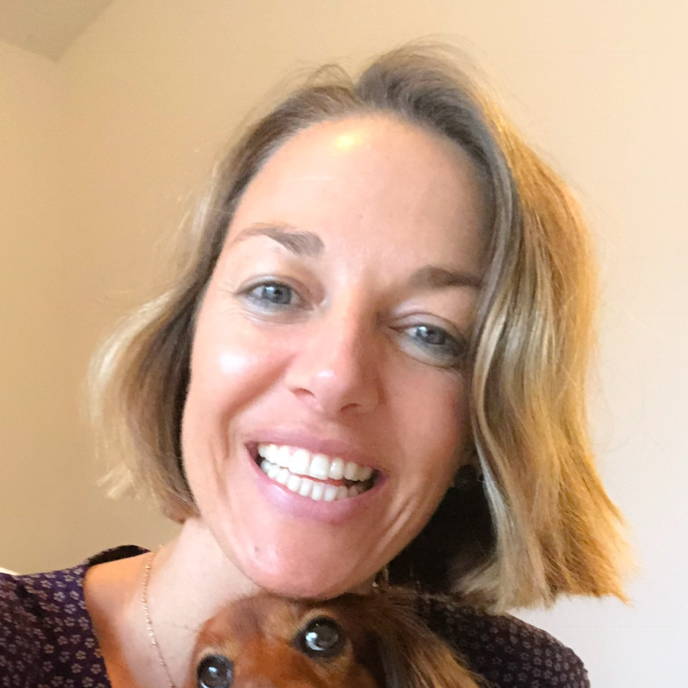 Susan is the brains behind the operation. She makes sure all departments are working cohesively and projects are getting done. You might have talked to her before if you've called! Susan is a firey South African with a love for yoga and vegetarian cuisine!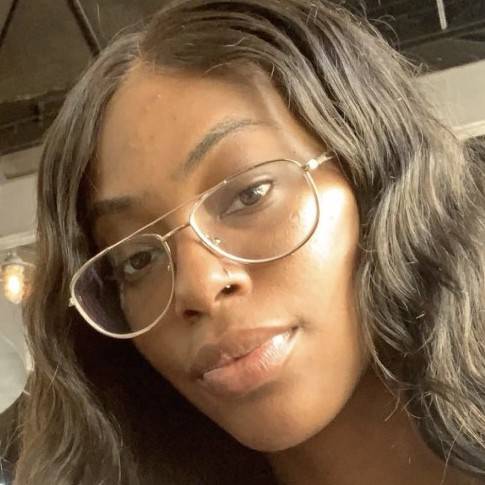 Pat keeps our warehouse stocked and website updated! Her organizing skills and eye for new products helps keep our inventory up to date and interesting. She loves finding new healthy brands to share with our customers. Pat is also a hair styling and cooking guru!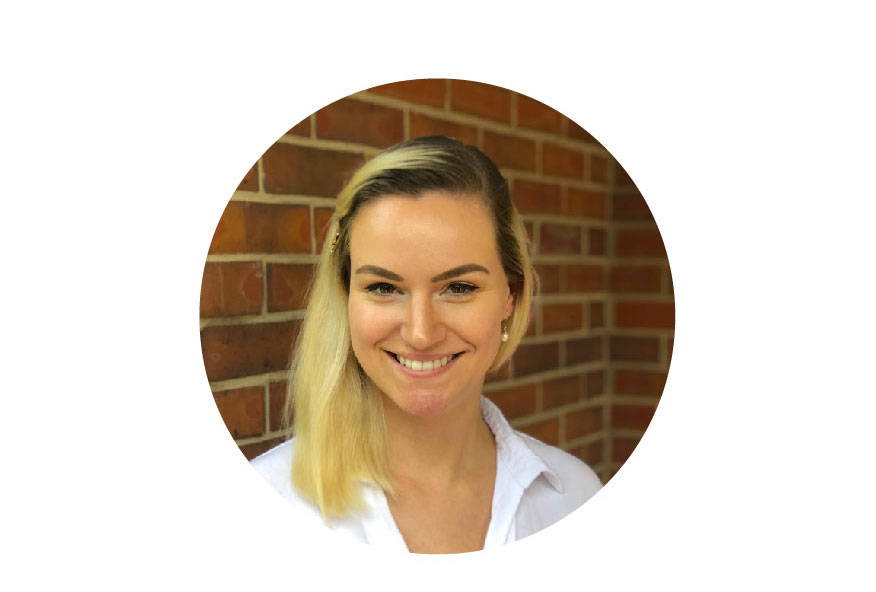 Email marketing, product design, and page building are just a few of the things Sada takes care of on a daily basis. She is responsible for the appearance of the website and all additional brand elements. She enjoys cooking and making art outside of work.