Become an authorized NutriWise Gym, Clinic, Pharmacy, or Health Care Provider
Structured medical grade weight loss program


Professionally implemented protocol


A solution for positive health outcome


Low wholesale prices and low minimums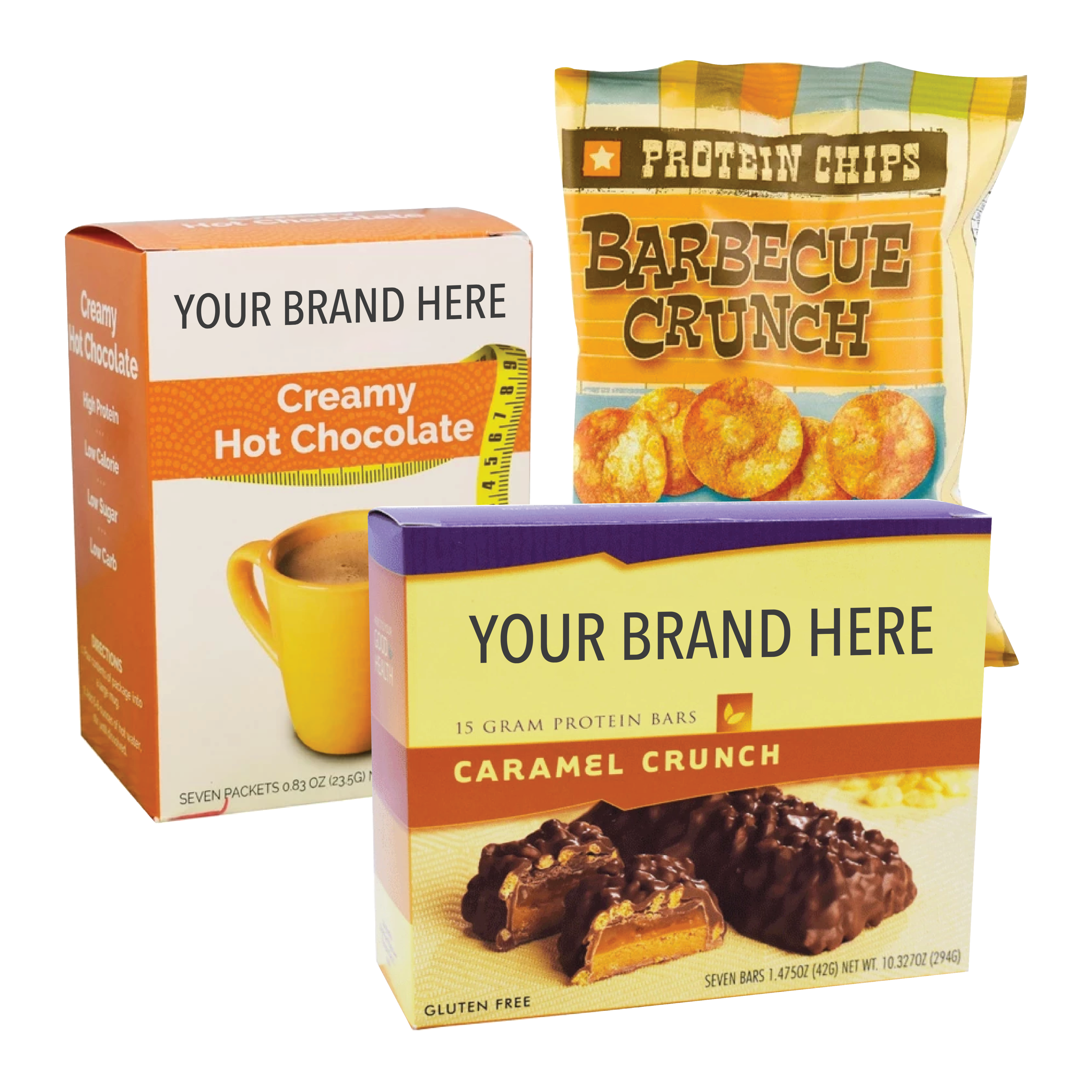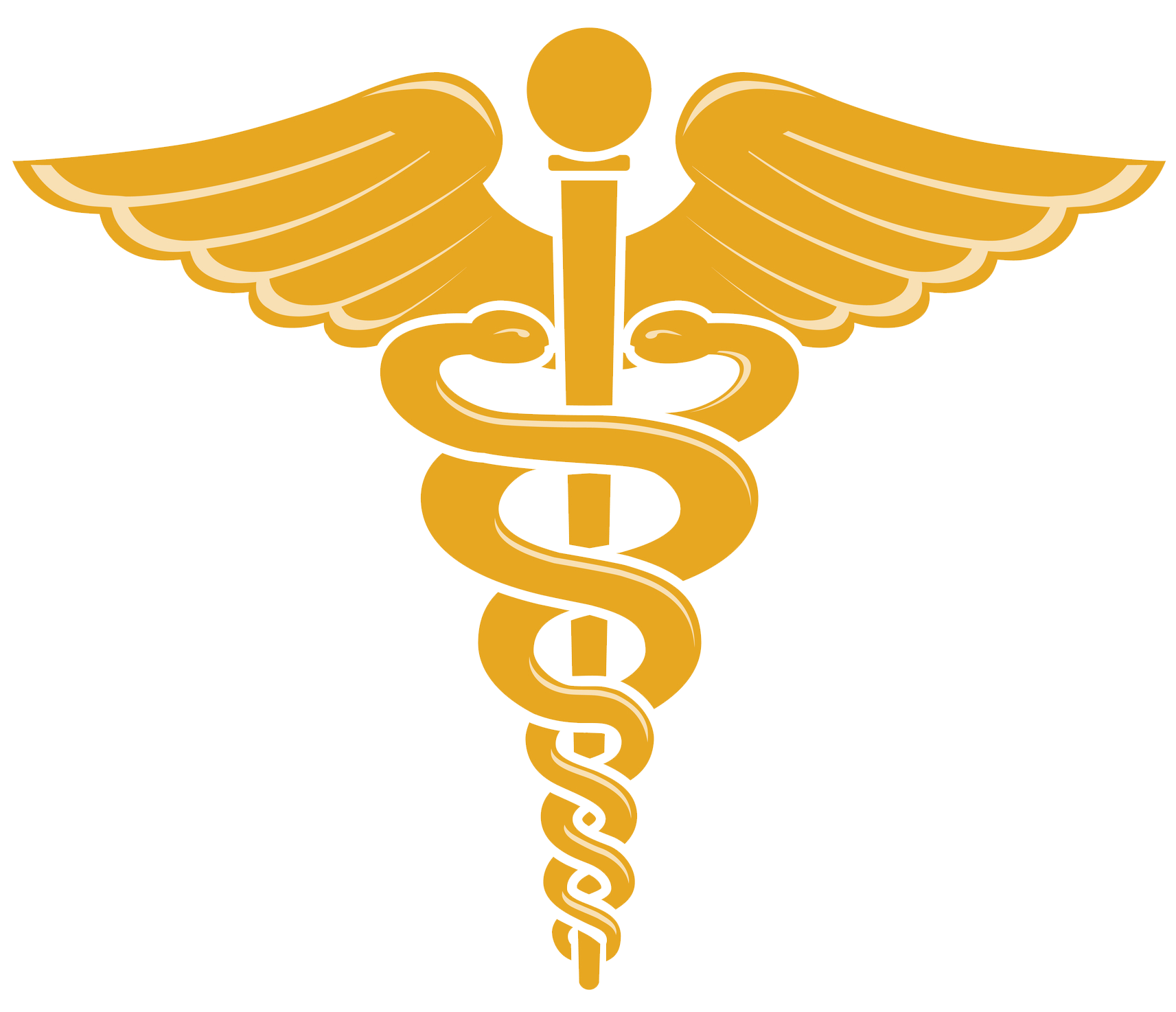 Our products are medical grade diet supplements.
Our NutriWise protocol is proven to work!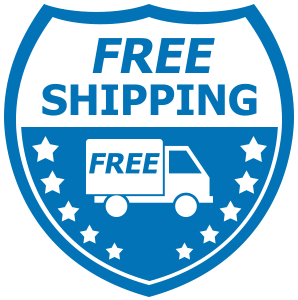 Our wholesale program includes shipping!
Our customer service representatives are here to help you succeed.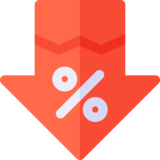 Not only is our Wholesale pricing extremely low, we will provide you the support you need to integrate NutriWise into your business.
A Proven Medical Grade Loss System to Create Better Health for your Patients and Customers
Improve your patients' health outcomes by providing a structured medical grade weight loss program through our easily implemented protocol. With our low wholesale prices and minimums, you can now provide your patients with the products and meal plans they need to lose weight and improve overall wellness. Our sales representatives and in-house nutritionists will tailor a program to be seamlessly incorporated into your clinic, as an added benefit to your patients.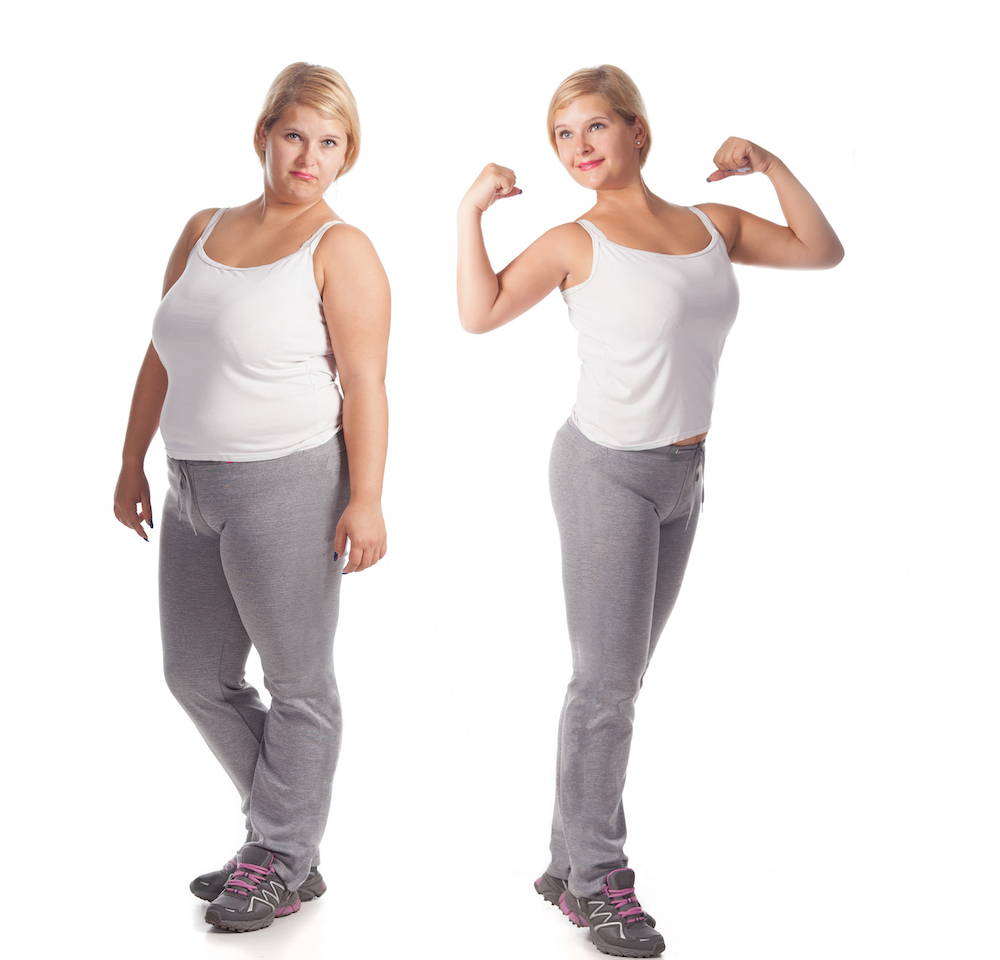 30-Day Money-Back Guaranteed
Why Clinics, Pharmacies, and Health Care Providers Choose NutriWise
Physician-developed, proven medical grade weight loss program designed for safe and effective weight loss results, which in turn, leads to favorable patient health outcomes.


All-encompassing turnkey program with no additional costs for implementation and training.


Access to thousands of medical grade weight loss products.


Nutritionist assistance with customized meal plans for your unique businessmodel.


Fast turn around, and no long-term commitments.

Under the NutriWise protocol, your patients will follow a regimen of five NutriWise medical grade weight loss products per day, followed by a sensible dinner. Our products include shakes, puddings, bars, cereals, soups, chips, cookies, entrees, beverages, and more. Your establishment will be guided through the appropriate selection of all products by your assigned sales representative, and your package will include nutritionist-formulated meal plans for your patients to follow.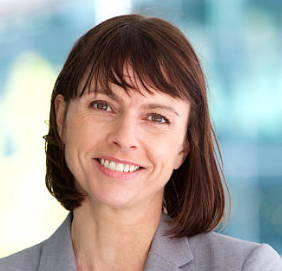 "I already had a weight loss clinic but I needed a better program for my clients. I have used NutriWise products before and loved the taste and effectiveness. I am so happy I started the wholesale program so now I get the best prices available. My clients love the food!"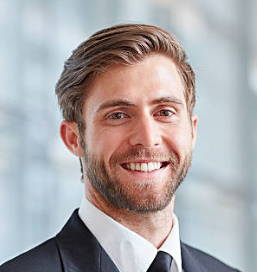 "It was a no-brainer to utilize the wholesale program at my gym. The products are exceptional quality and are priced so much lower than the competitors. My rep made the initial process seamless and helped me decide which products the members would need."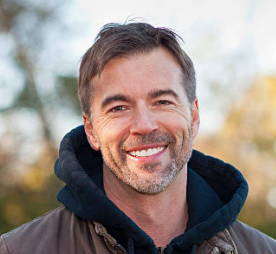 "I can't believe I waited so long to get my own private label brand. I can now independently market my company and open a clinic with my own products. The Gold Package is a great deal to get the most out of choosing wholesale."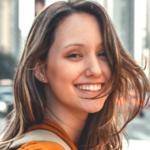 "Having used NutriWise products for years, getting my friends hooked, and losing over 50lbs - I was armed with enough information and belief in the brand to start selling myself. The sales strategy I was provided gave me the head start that I needed to go from consumer to distributor!"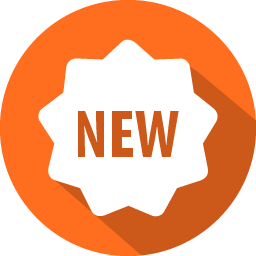 We've recently updated our wholesale availability and are now offering more options for every price range. Our sales strategy assistance and trained representatives will help you determine exactly what you need to do to succeed.
Apply today and a representative will reach out to you with our recommendations.