Find all of our available discounts and offers in one convenient place!
Be sure you are getting the best deal possible on every order.
We are offering special discounts for active and retired Military, first responders, medical professionals, teachers, seniors, non-profits, and students. Use the link below to get your confirm your eligibility and receive your discount code.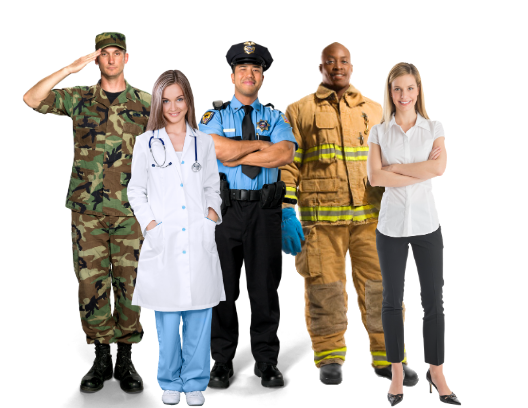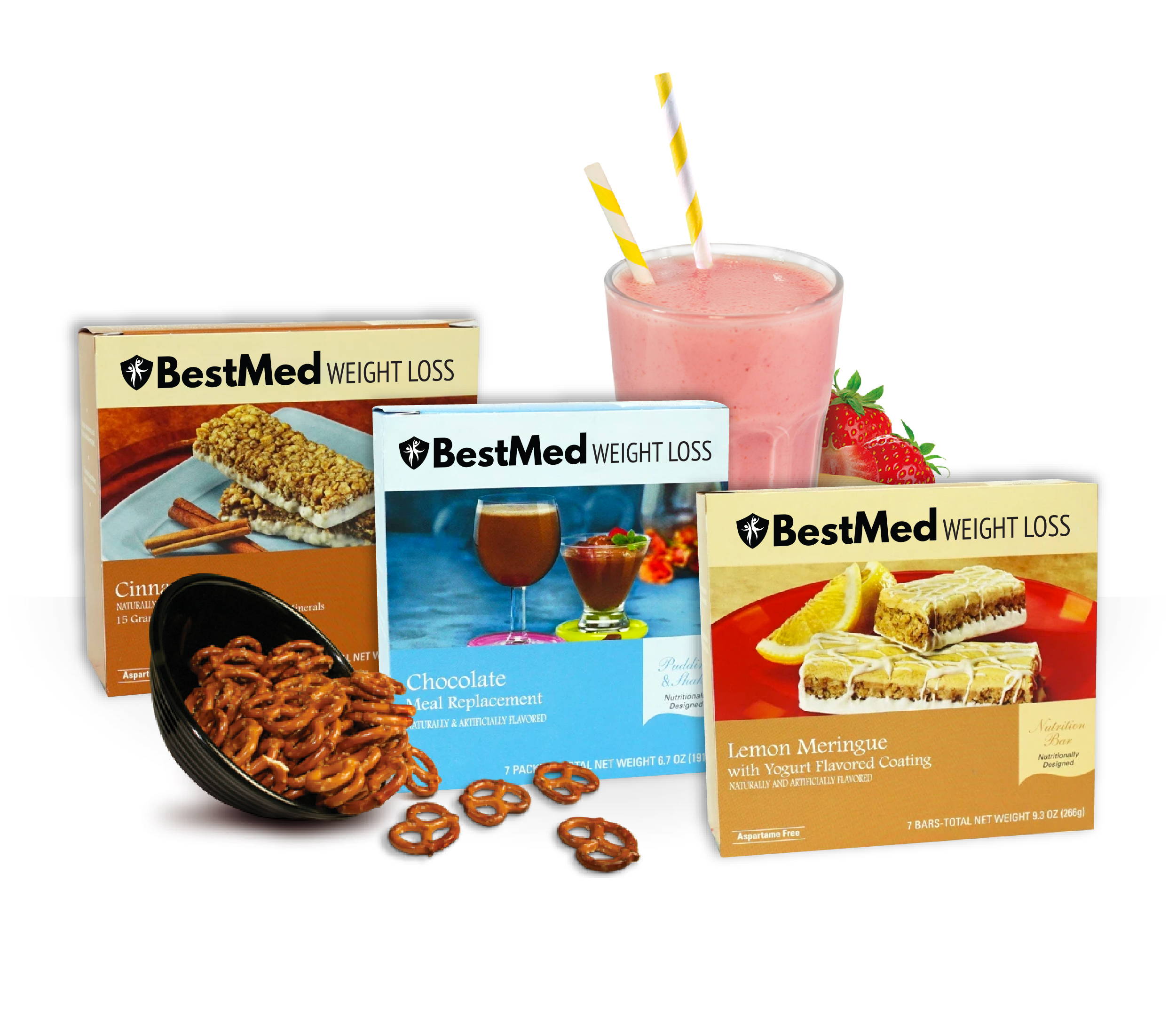 We have daily, weekly, and monthly sales! Stay up to date on the latest offerings by subscribing to our mailing and texting lists. Also follow us on Instagram and Facebook for even more deals! We feature exclusive discounts on every platform, so make sure you interact with us on all of them to maximize your savings!
*To earn rewards points by following Doctors Best Weight Loss on social media, access the links through the rewards portal located at the top of the page.
One of the easiest ways to save money when shopping at Doctors Weight Loss is through our rewards program. The rewards portal is located at the top right of every page on our website, click on Rewards to open. There you can see how many rewards points you have in your account, ways to earn more points, and how to redeem points!