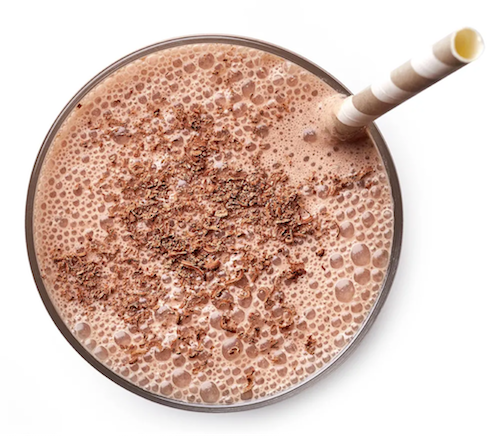 GET HEALTHY FOR LESS THAN $6 PER DAY!
Doctors Weight Loss is the answer to your diet needs. Our Nutritionist curated meal plans offer you the most effective diet program on the market.
Up to 6 meals a day, you get to choose your products!

High protein, low calories to keep you full all day

Professionally designed to optimize fat burning

Meals are delicious and satisfy your cravings!
Shop our new IP Alternative Meal Plan!
All the things you love about IP, for a fraction of the cost! Stop overpaying for the same products, our 30-Day program is just $150!

We offer 3 different meal plans: Keto, High Protein, BestMed Weight Loss. Learn more about what plan is right for you below.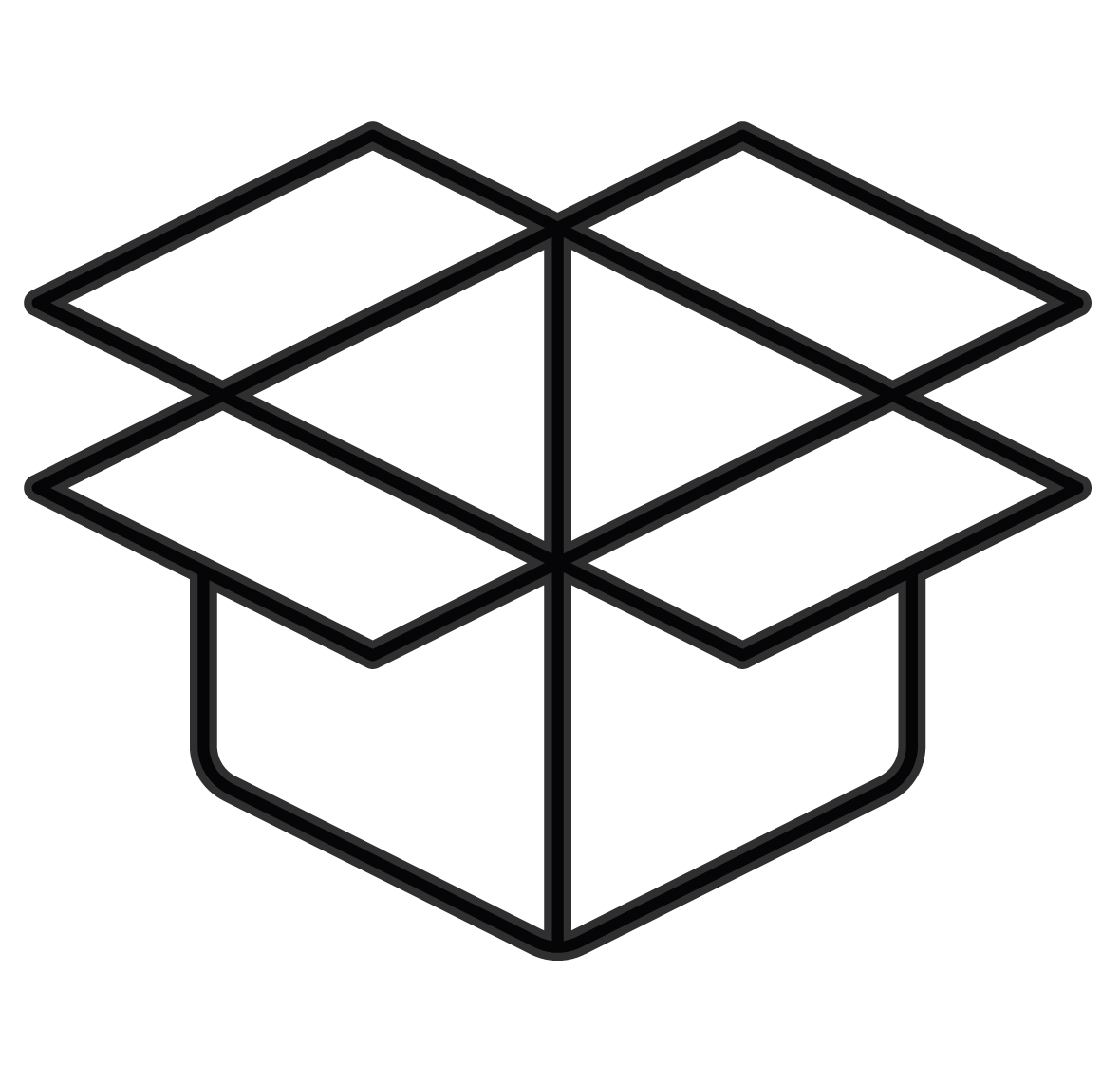 After picking your plan and length (2 or 4 weeks), you will be directed to a page where you will pick the products you want for you plan.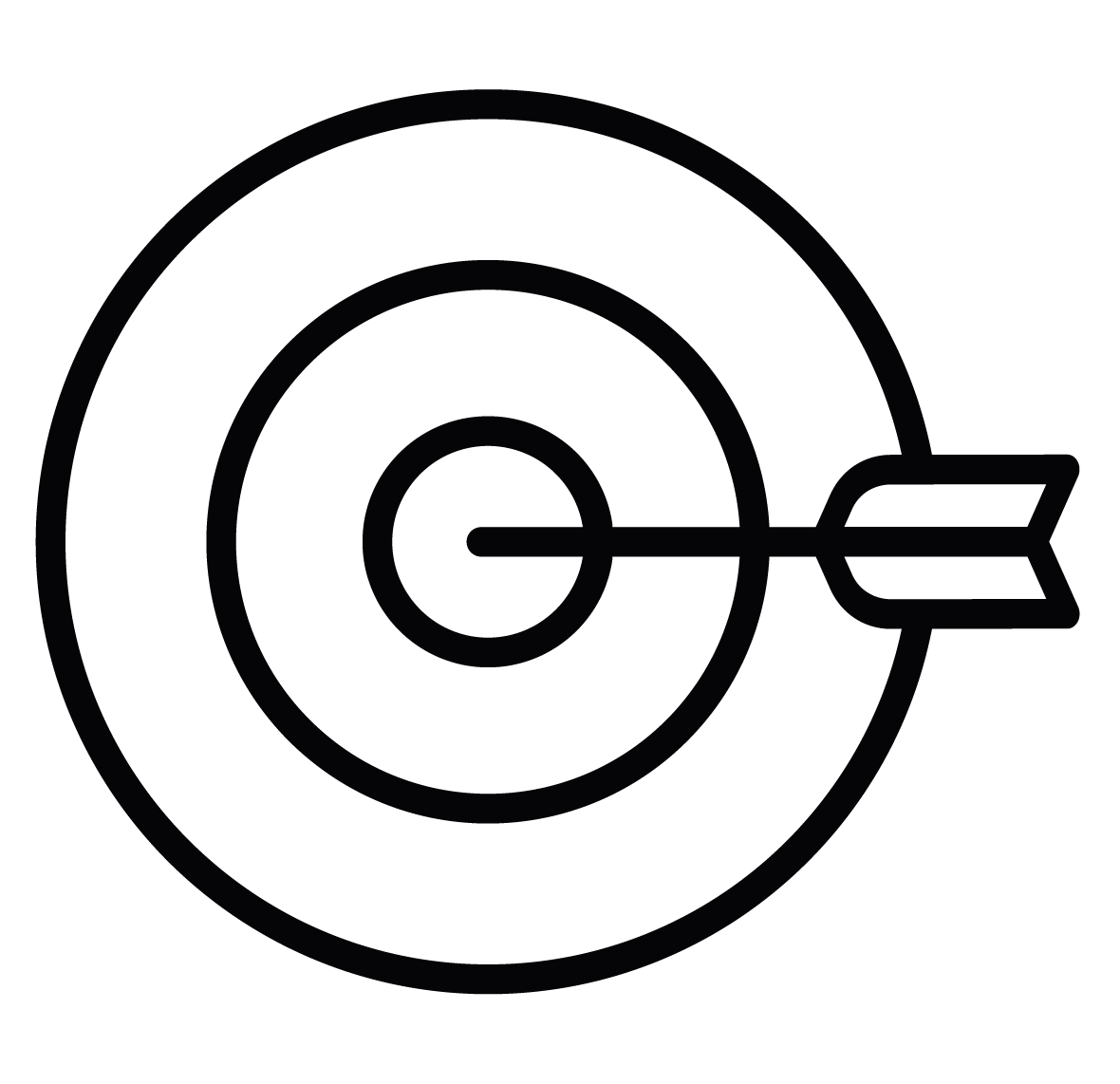 Your new meal plan will put you on the right track to meet your weight loss goals. Follow our guidelines and enjoy your new, healthier life.
Don't want to pick your own products?
All of our meal plans have a pre-made version that are ready to purchase now.
CUSTOMIZABLE DIET PROGRAMS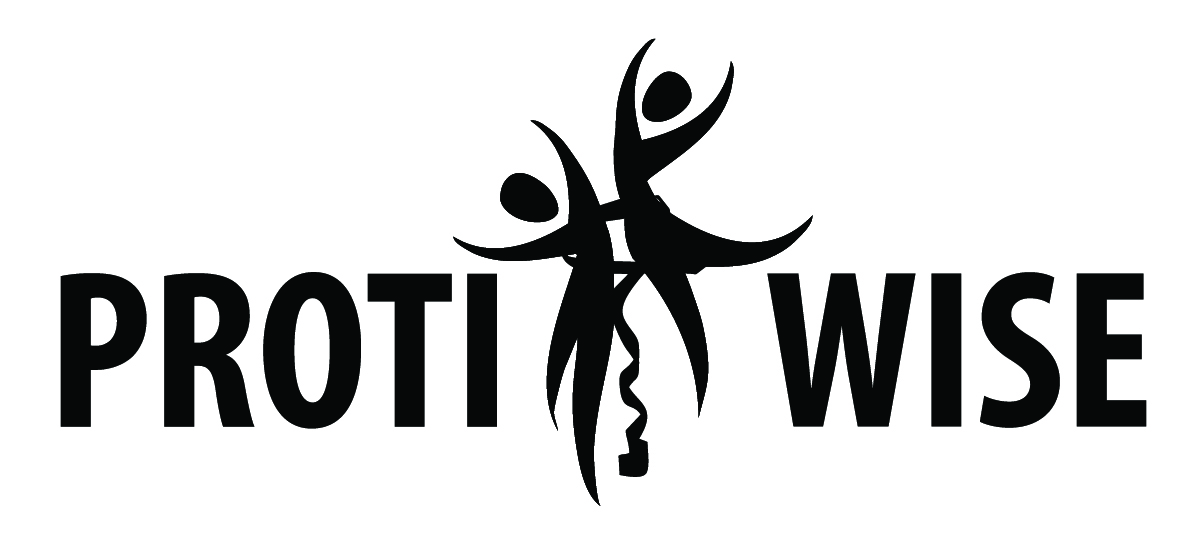 Keto FX supplement included with plan

Formulated to reduce glucose levels


Ketones produced from this plan will keep energy levels high

1,000 - 1,200 calories per day

All Best Med Weight Loss products

Speak to your doctor before beginning this low calorie plan


Designed for rapid weight loss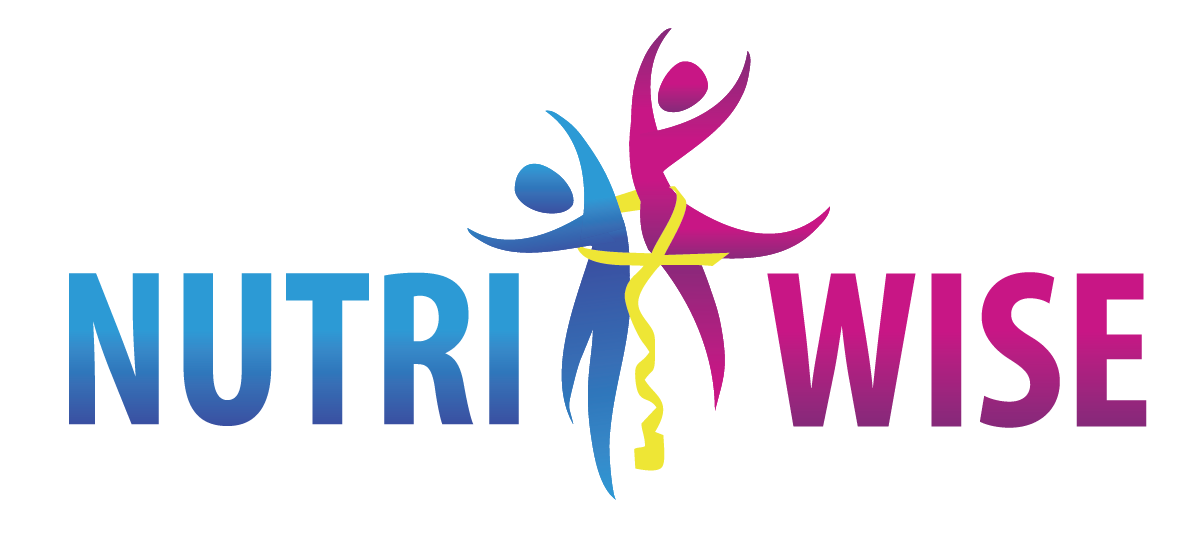 Our NutriWise Meal Plans have moved!
We've updated our NutriWise meal plans to bring you the ultimate dieting experience. Now you can tailor your diet to your specific needs easier than ever with our new 3 tier meal plan system.
*Due to our Meal Plans being heavily discounted from the start, we unfortunately can not accept returns, refunds or exchanges on any of our Meal Plans. We would highly recommend you order a stand alone product or our Best Med Value Box before committing to a meal plan to ensure the product is to your taste if you are having doubts.
SAMPLE DAILY MENU
Click the tabs below to see a sample of what your
daily food intake will include on these plans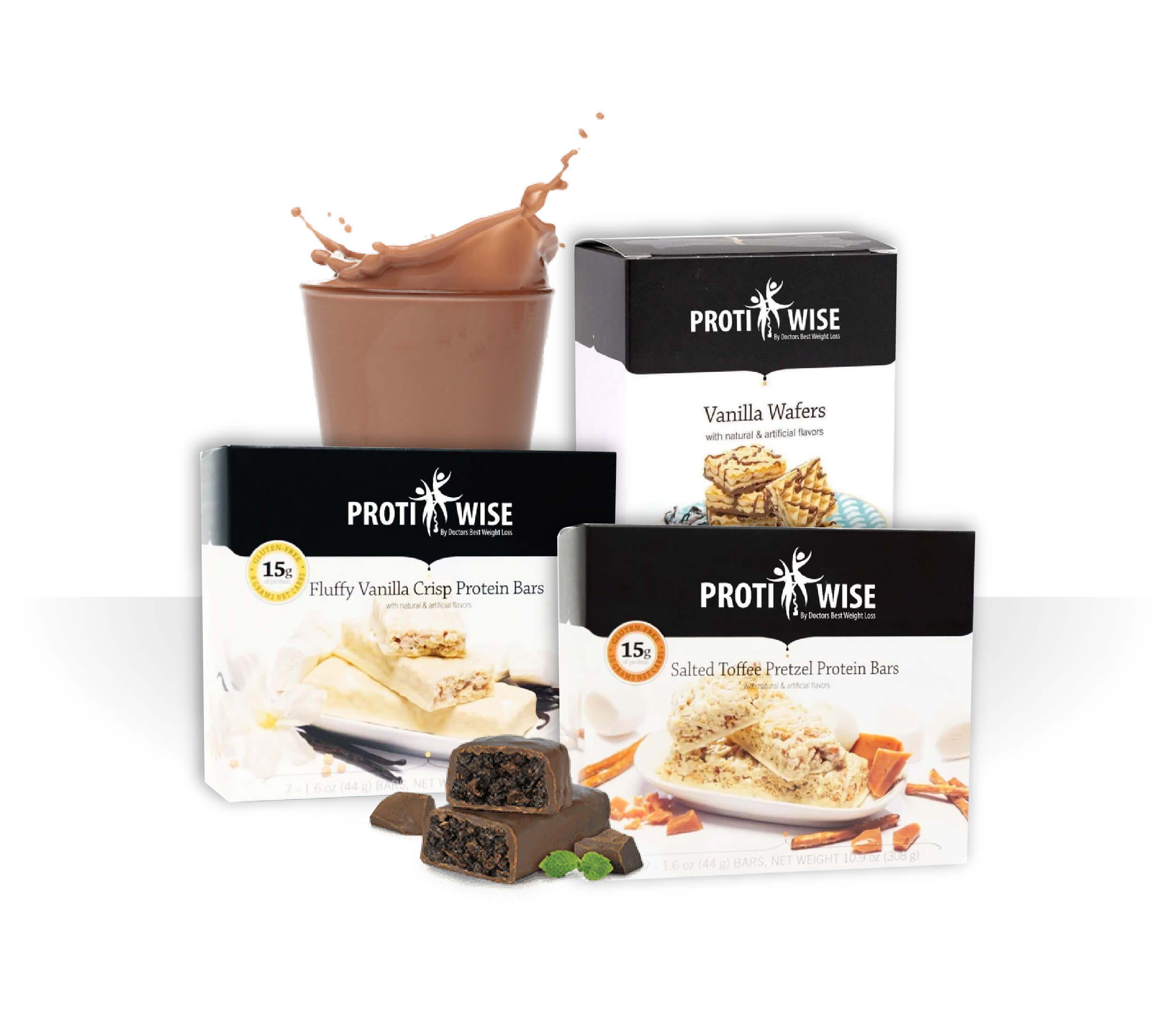 1 ProtiWise Shake or Pudding, Optional Coffee

1 High Fat Snack (Avocado or Mixed Nuts) + Keto FX

1 ProtiWise Soup + 1 Vegetable

6oz High Fat Protein (Salmon or Caesar Salad)

1 ProtiWise Fruit Drink or Gelatin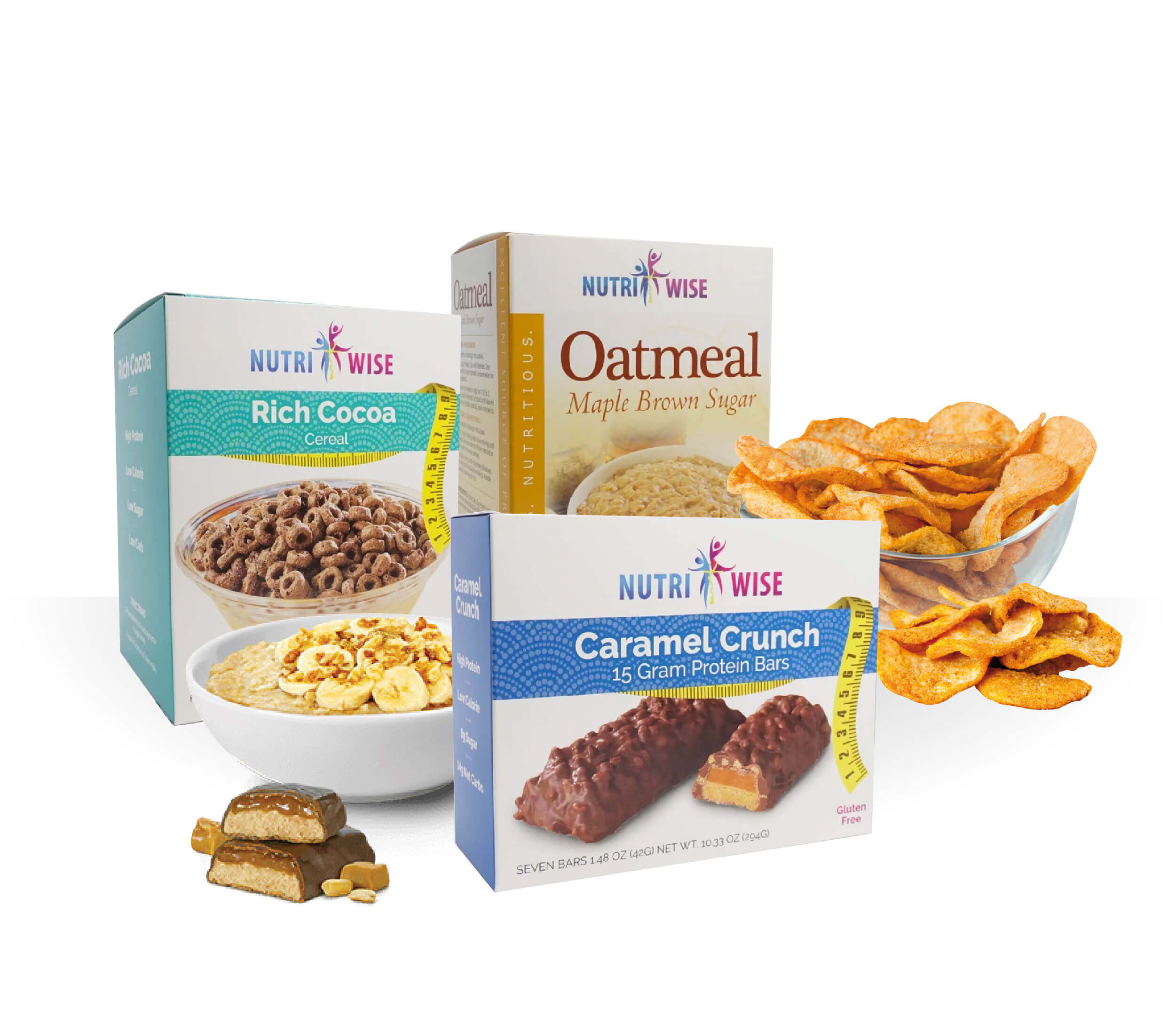 1 NutriWise Breakfast Entree

1 NutriWise Meal Replacement Bar or Chips

1 NutriWise Soup + 1 Vegetable

1 NutriWise Shake or Pudding Mix + 1 Fruit

6oz Lean Meat (Grilled Chicken or Turkey) + 1 Vegetable

1 NutriWise Pudding or Shake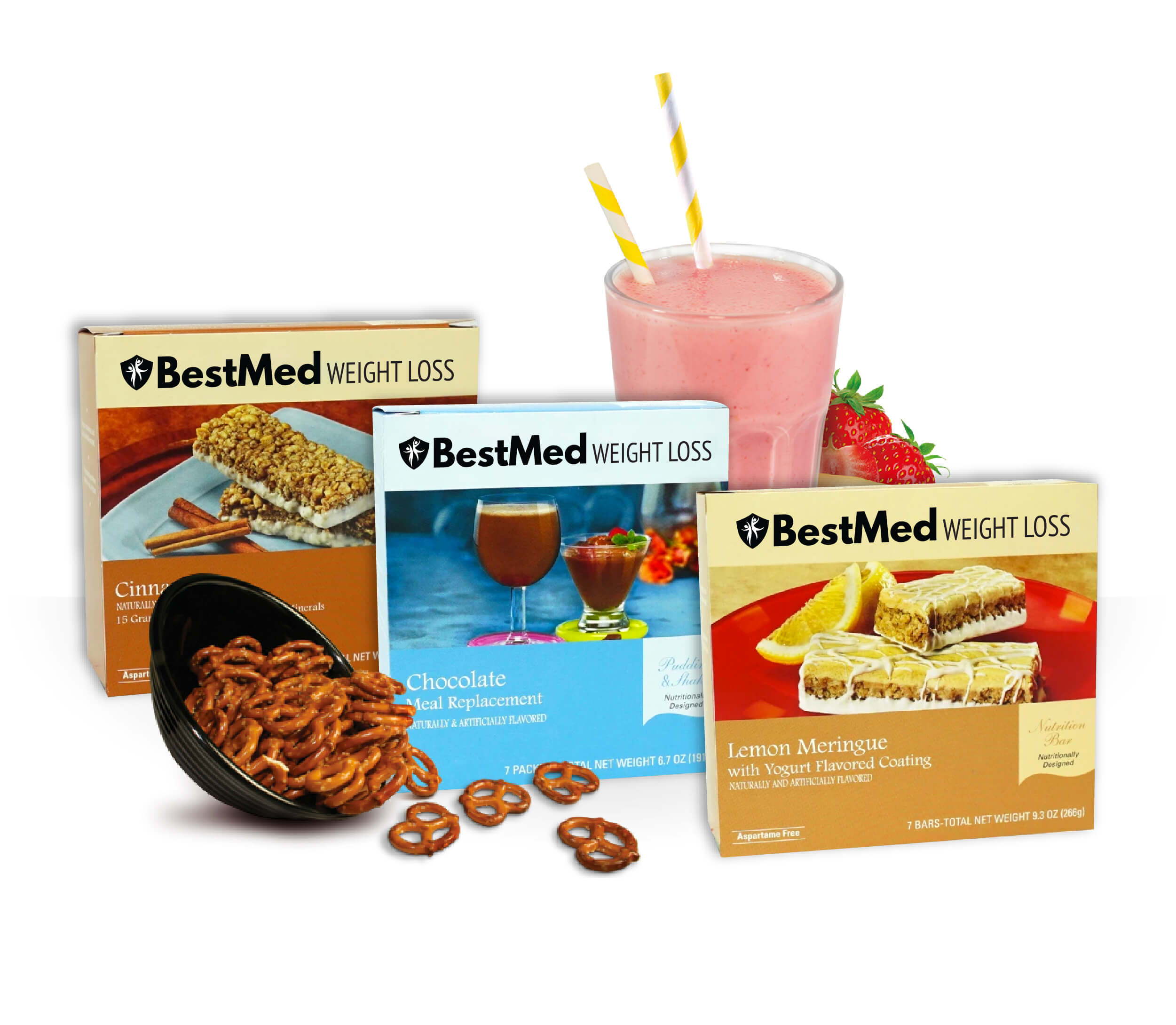 1 Best Med Shake or Pudding + 1 Fruit

1 Best Med Shake or Pudding + 1 Vegetable

6oz Lean Meat + 1 Vegetable

1 Best Med Shake or Pudding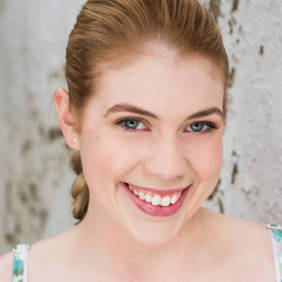 "This is the best diet ever! I wanted to lose about 20 pounds and regular dieting just wasn't working. I decided to do the 4 week high protein plan and it was amazing. All of the food was delicious, and I was never hungry! I couldn't believe it because I was only eating about 1,000 calories a day. I ended up losing about 13 pounds the first month - and I'm going to keep going!"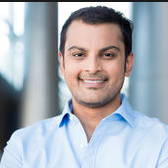 "I will admit I was skeptical before trying a meal plan. I was surprised at how tasty all the meals were, especially the soups and protein bars. It didn't really feel like a diet because I got to eat frequently throughout the day. By week 2 the pounds were coming off fast and I was stunned. I am going to continue on this diet!"