Tired of dieting, but not seeing results?
Just one complimentary 30-minute phone call with one of our Certified Nutritionists will get you on the fast track to weight loss!
Our head Nutritionist:
Amy Oliva is a certified nutritionist who specializes in weight management, ketogenic and gluten-free nutrition, as well as prenatal dietetics. She has nine years of nutrition consulting experience and has helped over 2,000 people lose weight and get healthy.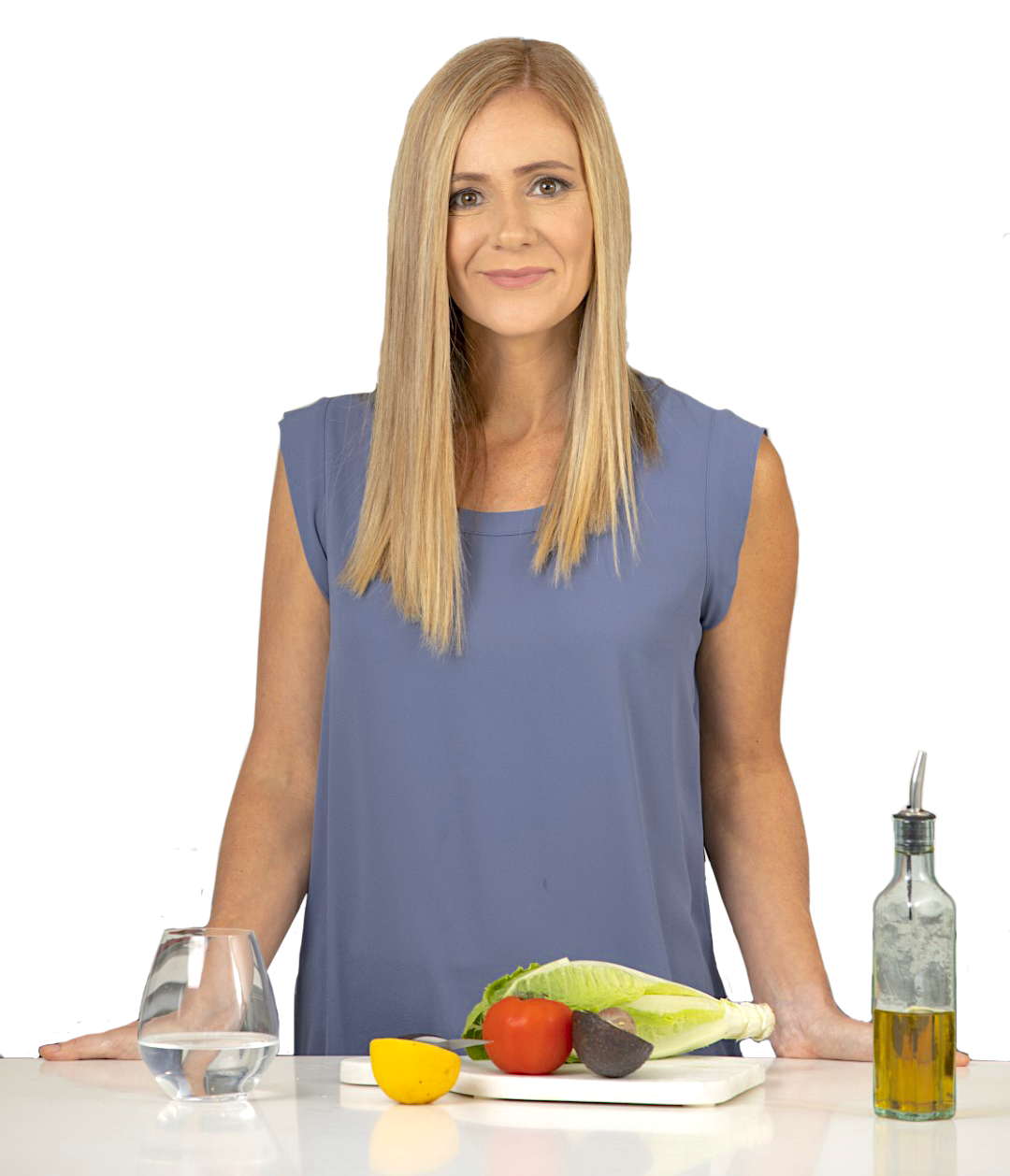 Make an appointment through our booking portal. You will select a 30 minute time slot between 8AM and 9PM EST sometime after the next 24 hours. You will only be able to book within the next 30 days. You will receive a confirmation email upon booking with the date and time you selected and a link to a questionnaire to fill out prior to your call. The questionnaire is a brief summary of your health and weight loss goals to give the Nutritionist an idea of how to tailor the call specifically to your needs and maximize the time during your appointment.
You will receive a call form a Nutritionist at the time you selected, be sure to have your phone on hand at the time! You will be able to talk one-on-one about your weight loss struggles, dieting habits, and more. You will be able to get custom weight loss information and find out how to make the most of your diet through meal planning advice and goal oriented encouragement.
What are you waiting for? Book now and get the help you deserve!
Why Get Professional Help?
Hard to plan your new diet

Underlying causes of weight gain
No guessing, know exactly what you need

It's easy! Just follow along to the program

Uncover unexpected causes of weight gain

Get a plan tailored to your needs and preferences
Your one-on-one call with a Certified Nutritionist is a smart step in your weight loss journey. You will be able to stop guessing which products are right for you and hone in on exactly what you need to reach your goals.
Not only will you be able to get custom meal planning advice, our Nutritionists are weight loss professionals who can help you uncover underlying causes for weight gain/the inability to lose weight. We want you to look, feel, and BE your best.
DIET CONFIDENTLY & EFFECTIVELY
Don't feel nervous about discussing your goals, our staff is here to make sure you are happy and comfortable. Our Nutritionists are accredited professionals who have worked with hundreds of successful clients.
This program is free because we believe in giving our customers the best tools we can to aid them on their weight loss journey. Doctors Best Weight Loss is more than just a store. We are your complete weight loss solution!